Recently, Lebanon Customers inspected Hongrun charcoal production line for making shisha charcoal. They have the coconut shells and woods tree branches for making shisha charcoal.
The charcoal production line they inspected include: wood shredder, dryer, carbonization furnace, charcoal crusher, wheel mixer, various charcoal briquetting machines, packing machine, etc.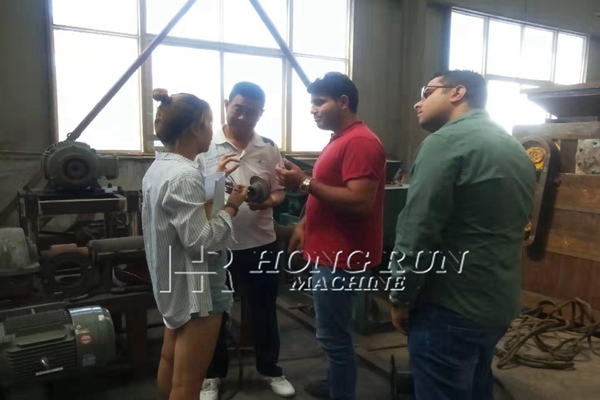 Raw materials are fed into the straw crusher or cutter crusher to get raw material crushed. Get the crushed material carbonized in the environmental carbonization furnace, after 4-6 hours, users get the charcoal powder. The next step is the key step in charcoal forming process, the charcoal powder is formed by different charcoal forming machine which includes tablet machine, bar machine, charcoal molding machine and briquette machine.
Hongrun series machine have wood crusher, sawdust dryer, charcoal moulding machine, carbonization furnace and can sucessive deal with material until finishing moulding charcoal products. The raw materials of finishing moulding charcoal products come from wood, coconut shell, bamboo, straw, grain shell and so on. Besides meeting the requirements of the domestic market, our products are also well-received in foreign market.
At last, they purchased the whole line from Hongrun Machinery.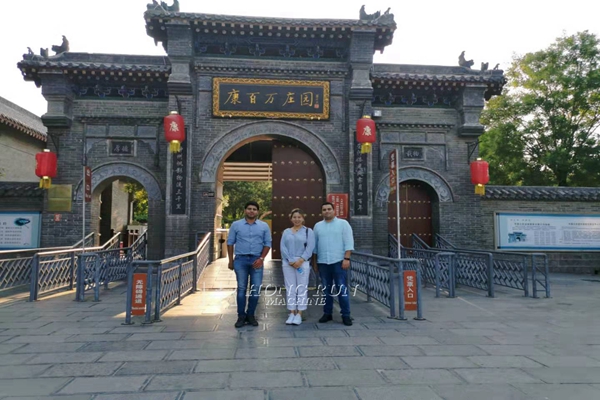 If you are looking for the same machines or any kinds of charcoal machines, please conta me anytime you want,and hongrun machinery always welcome......you can contact me via the contacts below:
Tel:008613592505674
Whatsapp:008613592505674