Welcome to HONGRUN Machinery.
Charcoal machine is On its way to customers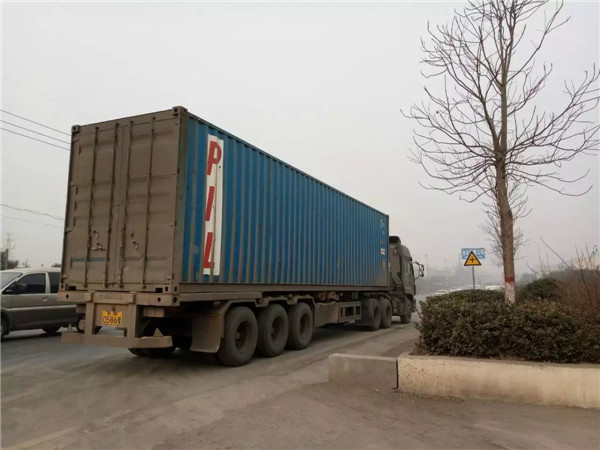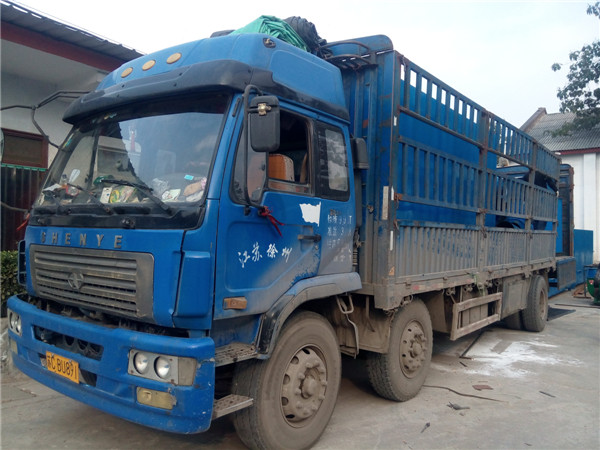 Why do you order Hongrun charcoal machines .
At present more and more families are going to BBQ in order to connecting with you loved ones.In addition,if there is a possible safety concern or inefficient use of energy.People will never run out of propane again and it is not safe.Charcoal grilling has become a favorite globale men pastime,but using it as fuel has been around for since ancient times. Today, charcoal is made by burning wood scraps,sawdust and other raw materials like coconut shells, in a low oxygen environment.It's then compressed and processing it in a variety of methods, depending on the type.There are many types of charcoal, but you probably want to know is which one gives you the best flavor.Experts agree.charcoal doesn't really impact the flavor but it does affect the heat and how long something cooks. Let's your choices.
Because it is readily available .Briquette charcoal machine have simple processing by material be mixed with binding ingredients and compressed into series shapes like ball,rod, tablet, pellet in burning typically that doesn't affect the flavor of the food.Our making charcoal of processing have perfect experience,advanced tecnology,and satisfied after-sale service.
Our machine can bring you great many of benefit ,it is valuable owned.
Why do you use HONGRUN series machine .
Hongrun series machine have wood crusher, sawdust dryer, charcoal moulding machine, carbonization furnace and can sucessive deal with material until finishing moulding charcoal products. The raw materials of finishing moulding charcoal products come from wood ,coconut shell,bamboo,straw,grain shell and so on. Besides meeting the requirements of the domestic market, our products are also well-received in foreign market.

Welcome to HONGRUN machine !
We carry a lot of products in every processing range from the world's leading brands.
In the distributor, online or on the phone, our experts are always at your service.
What Documents We Can Provide?
Some customers might need different documents from us. Documents that we can provide: Bill of Lading, Invoice, Packing List, Certificate of Origin and CIQ.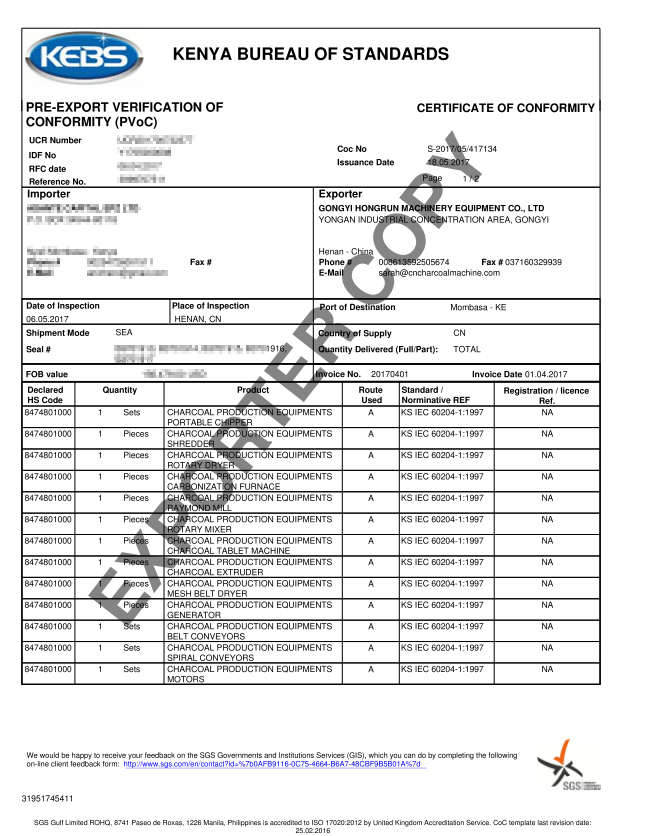 Hongrun series machine list:
wood crusher machine
|
straw crusher machine cost
|
wood chip crusher
|
wood powder machine crusher mill pulverizer
|
hammer mill crusher
|
charcoal pulverizer crusher
|
chicken manure drying machines
|
grain dryer machine
|
rotary dryer installation
|
tumble dryer air pipe
|
air pipe dryer in China
|
sawdust dryer for sale
|
mineral rotary dryer
|
box type dryer machine
|
charcoal rod making machine
|
charcoal ball making machine
|
charcoal tablet press machine
|
charcoal briquette extruder machine
|
hoisting type carbonization furnace
|
palm fiber rotary carbonization furnace
|
coconut shell charcoal carbonization Furnace
|
biomass sawdust dryer
|
BBQ charcoal equipment
|
environmental protection carbonization furnace
|
hookah charcoal making machine
|
charcoal machine equipments
|
mechanism charcoal machines
|
charcoal machines price
|
straw rod making machine
|
charcoal powder tablet press machine