Welcome HONGRUN Machinery

Hookah charcoal making machine
The charcoal tablets machine is mainly used for charcoal powder pressing with changeable molds. And the charcoal shape can be tablet (Ф15-Ф50mm), cubic, square shape rectangular, circular, diamond, triangular, cylindrical, sac-shaped, cone, convex, concave and various other geometric shapes. Words, trademarks and logos can be pressed on the charcoal products, besides, multi layers with different colors or other shaped charcoal also can be produced by this charcoal tablet machine.
Hookah charcoal has thousands of years of history "originated in India, Arabia hookah originally from coconut shell and Cephalostachyum tube, mainly used vintage black tobacco smoking.Then gradually spread to the world of Arabia, was carried forward by the Arabs, became a royal and aristocratic luxury to enjoy.Some of the popular culture of the Middle East European artists and writers has become a famous Oriental scholar. They are in Turkey, Persia, Egypt, between the Arabia Peninsula and North Africa throughout the trip, and will bring Arabia hookah to mainland Europe, the other has some innovation (modified consists of glass bottles, metal tube) is more close to the contemporary people the aesthetic!Fruit wine and tea is like burning hookah, irresistible. Now when you go into the "cool" and many leisure bar or cafe will see a lamp of gorgeous hookah stands in the bar.Compared with ordinary hookah, many people prefer fruit burning burning hookah hookah, because fruit do not contain nicotine, tar free, taste more refreshing, smooth; in the Berlin times Street bars and cafes, fruit fragrant burning hookah allows guests to feel at home - home;
After dinner or work, one or two hours of fruit burning time can be fully hookah relax, this is the best way to European culture. Arabia pondering.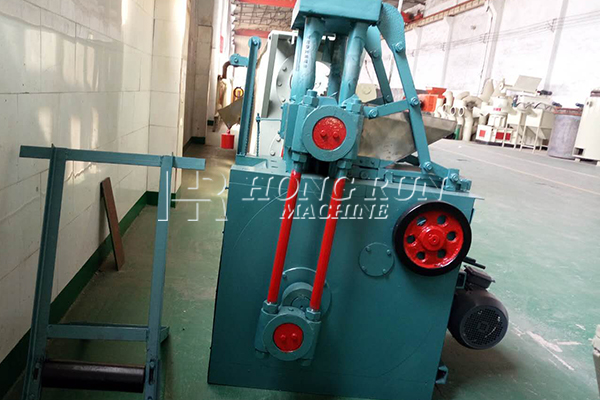 Hookah charcoal machine usage method
Hookah charcoal machine is making incense production equipment, according to the characteristics of market demand and incense charcoal, Shisha charcoal block press the latest design and production, the machine can be granular, powdered charcoal materials into rectangle, round and so on.Speed of disc forming, material filling depth, forming thickness can be adjusted. The mechanical snubber device on the machine may prevent damage to parts caused by overload. The machine can be configured through the powder absorbing box, dust suction nozzle can draw machine from the operation, which greatly reduces the dust on the human body damage caused by staff at the same time, to avoid the jam, and Recyclable raw material for reuse.

Hookah charcoal machine technical parameters
Technical parameters of ZQ - 19 type charcoal powder pressing machine
Maximum pressure (KN) 200
Maximum diameter of life (mm) 450
Maximum filling depth (mm) 50
Maximum electric thickness (mm) 25
Rotational speed (r/min) 8 - 10
Production capacity (po/h) 9000 - 12000
Power (kw) (380V) 5.5
Host weight (kg) 3200
Outline dimension (mm) 620x900x1500
Note: can be customized according to user requirements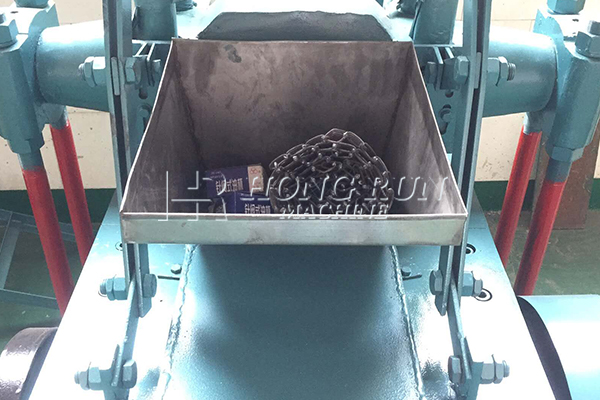 1.This hookah charcoal machine is a fully automatic hydraulic press machine, can suppress a variety of powder materials, according to customer requirements to suppress a variety of sheet type
2.Press 28 at a time, the production of per hour, motor power 4kw.
3.This hookah charcoal machine is suitable for charcoal powder or powder molding. It is a very popular charcoal products pressing equipment in the world at present,Can be circular, square, rectangular and triangular convex concave shape, and other special-shaped tablets;The surface is smooth, the pressure and the density can be adjusted automatically, and can also be used in chemical industry and various special industries, which needs the mechanical production of sheet forming, fast speed and high.
4.This hookah charcoal machine saves manpower and material resources, and the quality of products is improved. It is mainly used in the industry of charcoal powder, pharmacy, food and chemical industry.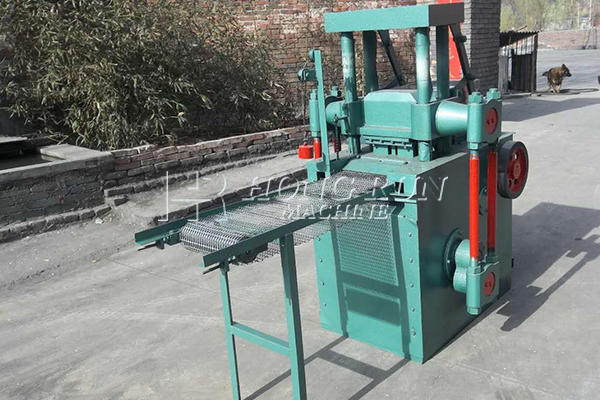 Welcome your inquiry! When you send us E-mail, please tell us the machine name you are interested and the raw material you have, so that we can recommend you with suitable machine and good price, thank you.
Related Product:
Rotating Type Shisha Charcoal Machine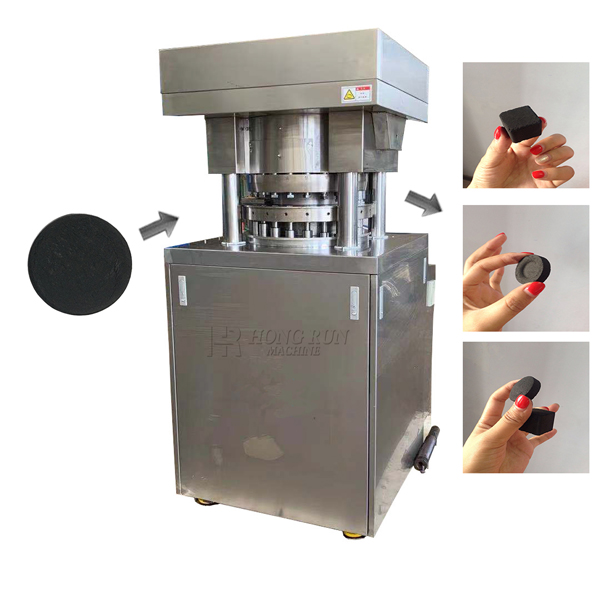 Hongrun series machine list:
wood crusher machine
|
straw crusher machine cost
|
wood chip crusher
|
wood powder machine crusher mill pulverizer
|
hammer mill crusher
|
charcoal pulverizer crusher
|
chicken manure drying machines
|
grain dryer machine
|
rotary dryer installation
|
tumble dryer air pipe
|
air pipe dryer in China
|
sawdust dryer for sale
|
mineral rotary dryer
|
box type dryer machine
|
charcoal rod making machine
|
charcoal ball making machine
|
charcoal tablet press machine
|
charcoal briquette extruder machine
|
hoisting type carbonization furnace
|
palm fiber rotary carbonization furnace
|
coconut shell charcoal carbonization Furnace
|
biomass sawdust dryer
|
BBQ charcoal equipment
|
environmental protection carbonization furnace
|
hookah charcoal making machine
|
charcoal machine equipments
|
mechanism charcoal machines
|
charcoal machines price
|
straw rod making machine
|
charcoal powder tablet press machine