Welcome to HONGRUN Machinery
Introduction:
This charcoal powder mixer is a wheel pan mill for charcoal powder grinding and mixing after carbonization. This machine is a necessary equipment for charcoal powder shaping production line. It has wide range application being able to mix the carbonized sawdust, wood shavings, scrap wood, branches, rice husks, peanut shells, bagasse, rosacea, cotton stalks, corn stalks, wheat straw, rice straw and other raw materials. Besides, the charcoal mixer also can get the charcoal tailings or broken charcoal rods mixed after crushing and pressing. Then molding the charcoal, users can get wanted stick charcoal, honeycomb charcoal, ball charcoal and other different shape products.
---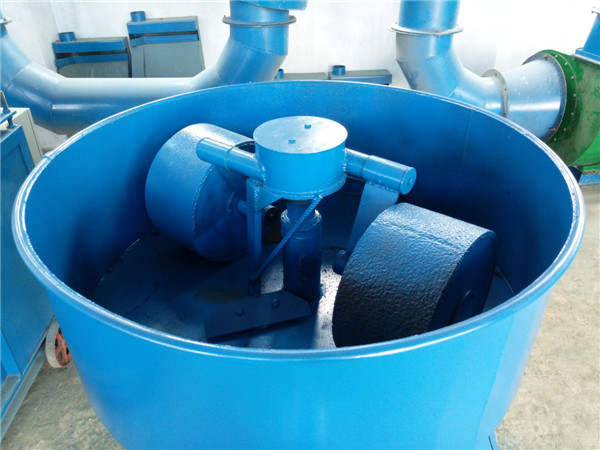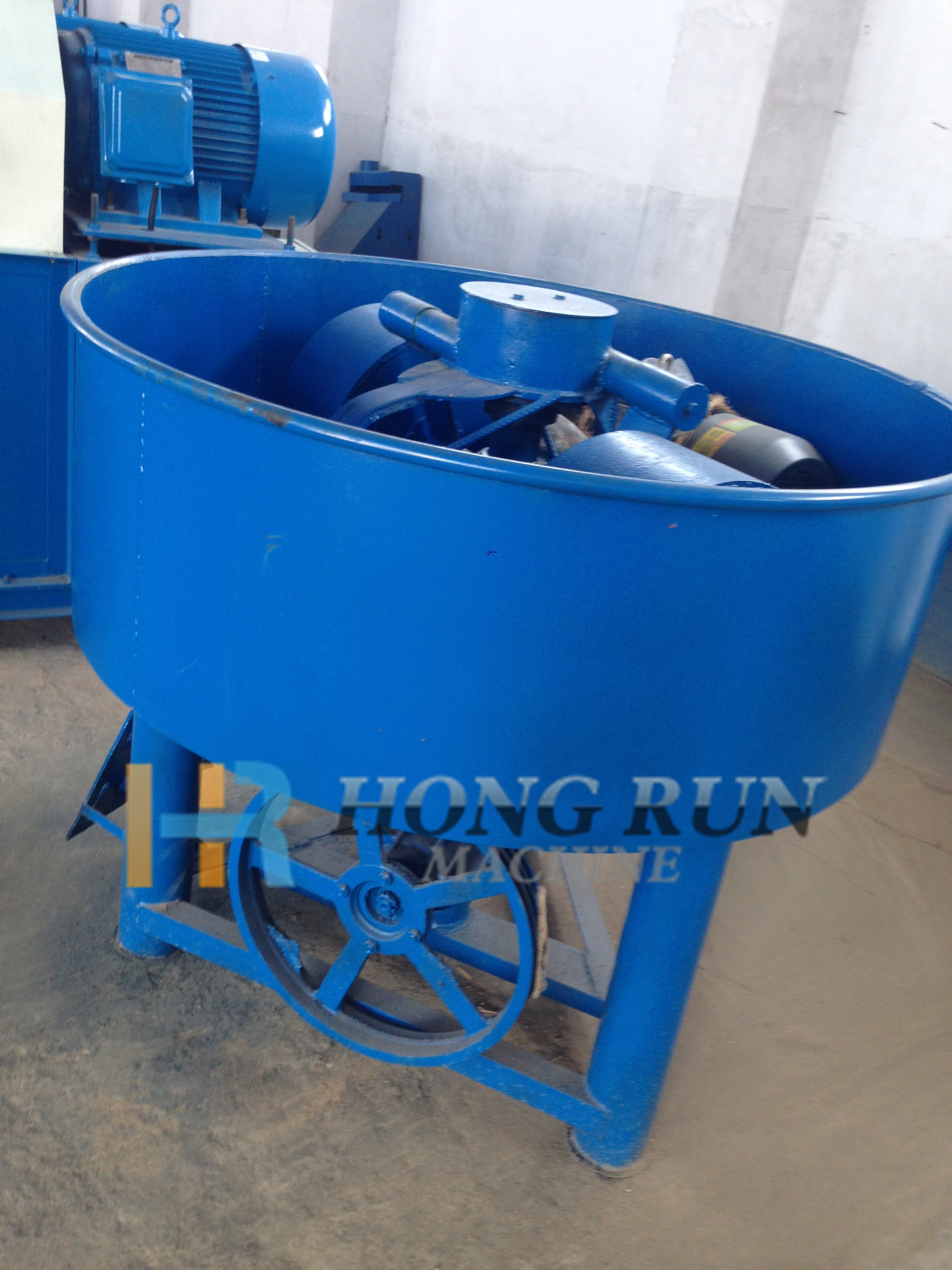 Working:
Wheel grinding mixer is a charcoal grinding and mixing machine which can grind coarse charcoal particles by the roller gravity. It is composed of crushing rollers and grinding base.

The charcoal material is fed from the middle of the grinding base, then forced into the bottom roller under the thrust of scraper blade and its own centrifugal. After grinded several times, the fine particles are discharged through screen apertures, while the course particles are returned for secondary grinding. Besides, this wheel grinding mixer is a mixing machine. Users can pour water into the charcoal material during grinding.
---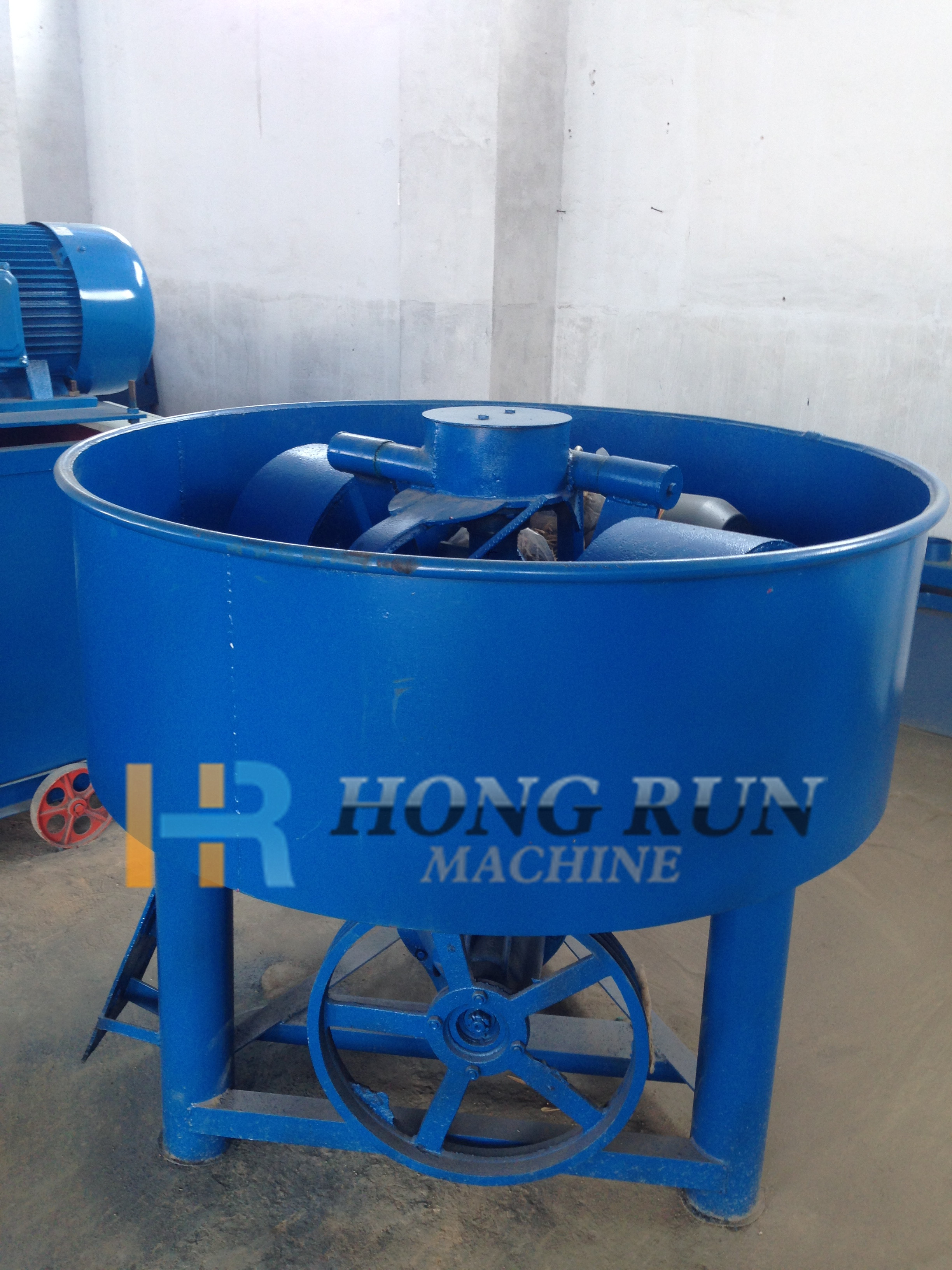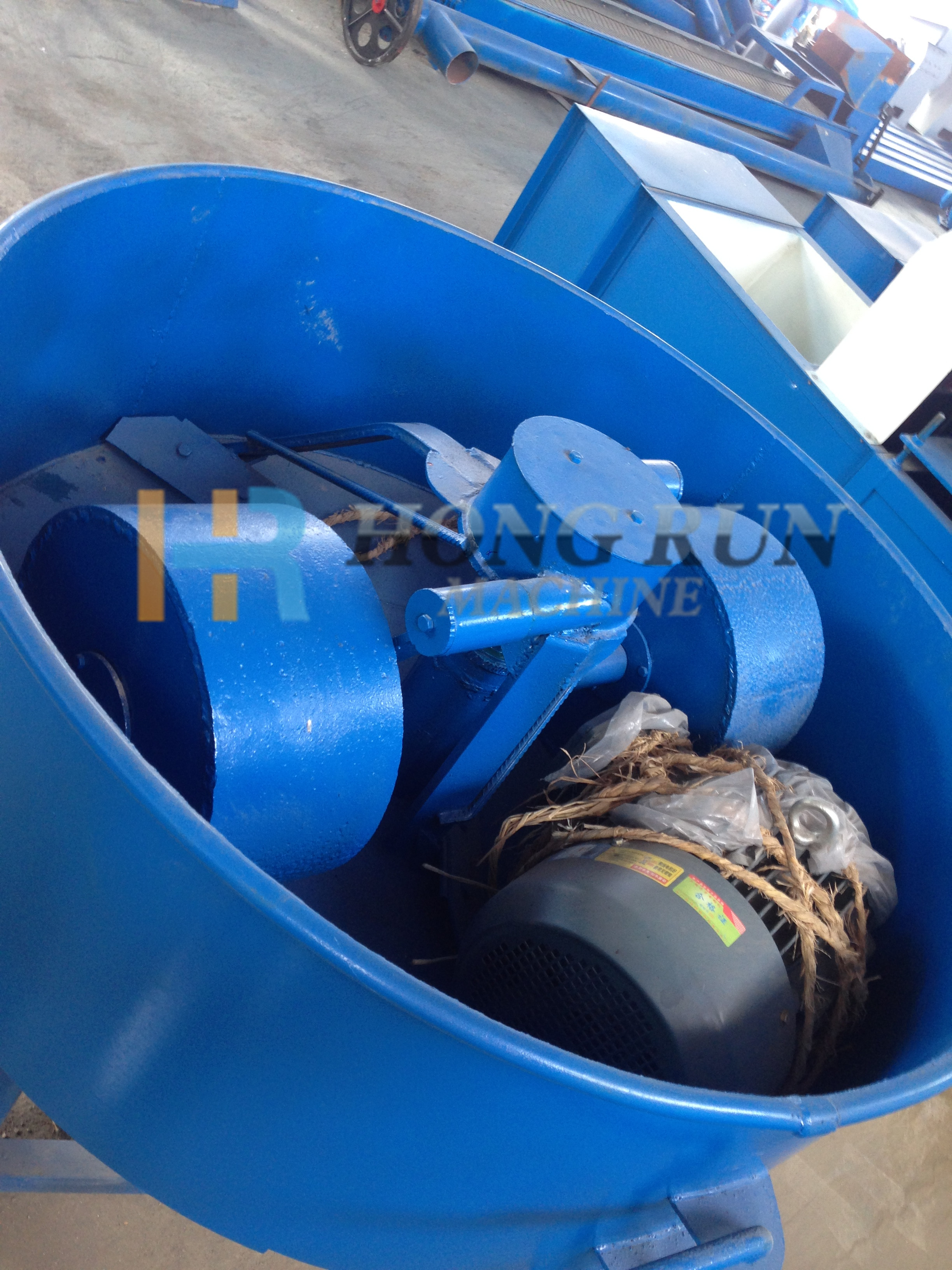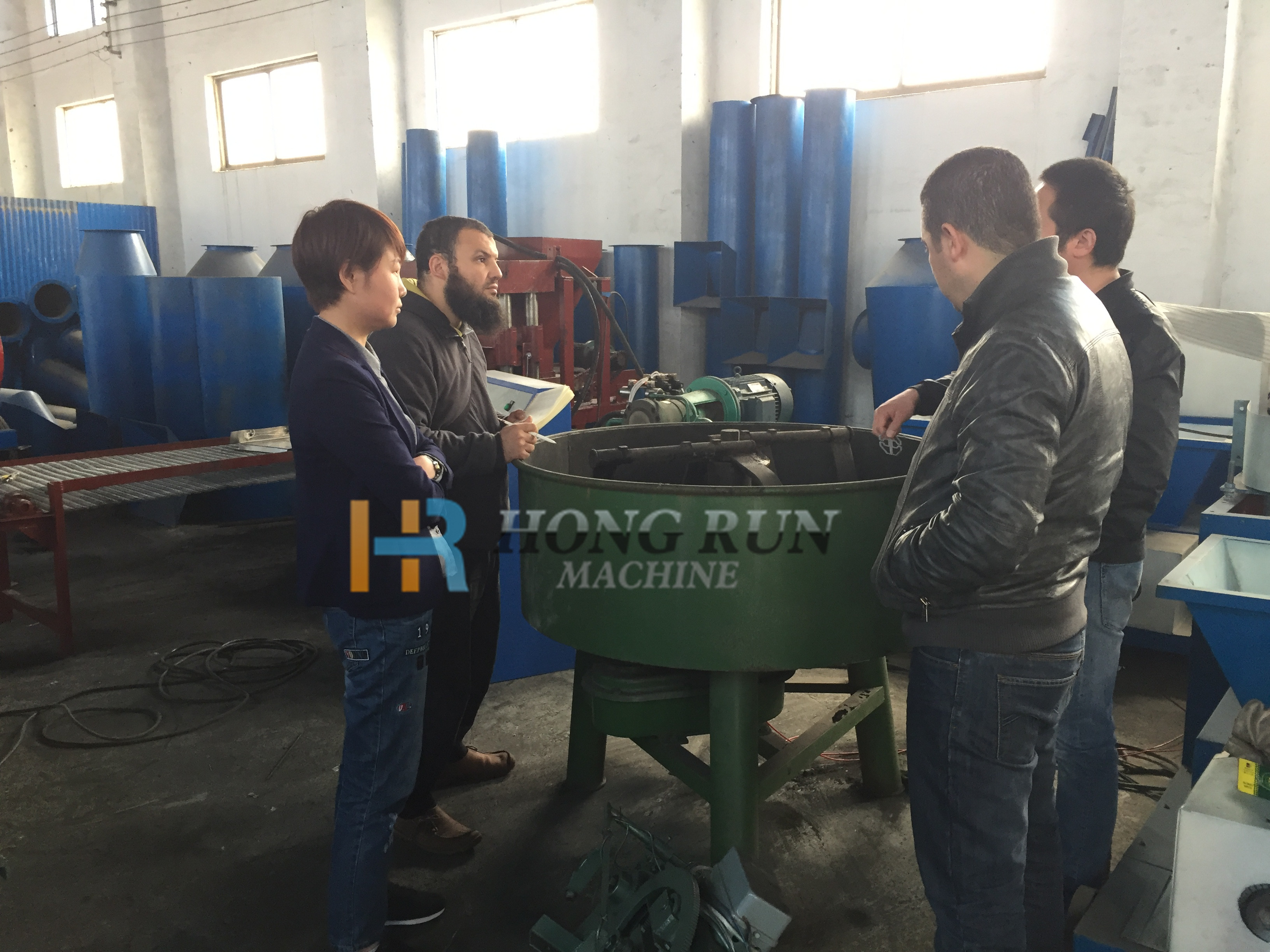 Hongrun series machine list:
wood crusher machine
|
straw crusher machine cost
|
wood chip crusher
|
wood powder machine crusher mill pulverizer
|
hammer mill crusher
|
charcoal pulverizer crusher
|
chicken manure drying machines
|
grain dryer machine
|
rotary dryer installation
|
tumble dryer air pipe
|
air pipe dryer in China
|
sawdust dryer for sale
|
mineral rotary dryer
|
box type dryer machine
|
charcoal rod making machine
|
charcoal ball making machine
|
charcoal tablet press machine
|
charcoal briquette extruder machine
|
hoisting type carbonization furnace
|
palm fiber rotary carbonization furnace
|
coconut shell charcoal carbonization Furnace
|
biomass sawdust dryer
|
BBQ charcoal equipment
|
environmental protection carbonization furnace
|
hookah charcoal making machine
|
charcoal machine equipments
|
mechanism charcoal machines
|
charcoal machines price
|
straw rod making machine
|
charcoal powder tablet press machine
| | |
| --- | --- |
| Model | HR50 |
| Power | 15kw |
| Capacity | 1200kg/h |
| Weight | 850kg |
| Dimension | 1.8*1.3*1.9m |