Hongrun Portable Wood Crusher Exported to Cyprus
On February 20, 2021, Hongrun Portable Wood Crusher exported to Cyprus.

Portable wood crusher is a disc shape wood crusher which can process wood, branches and other hard wood materials into wood chips. The key point is that it is portable, because we add the wheel there; portable crusher machine is easier for the user to move around to chip the wood.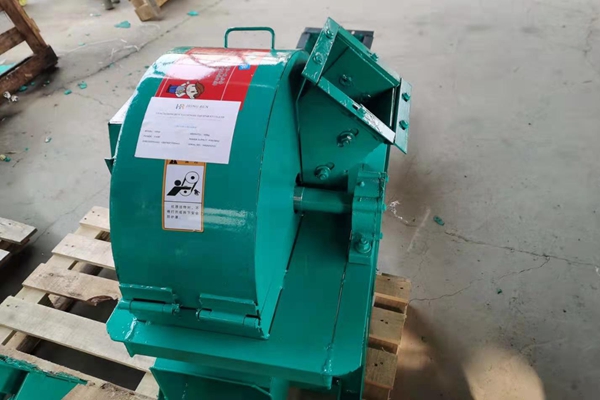 Related Product: Portable Wood Crusher
Contact way : Whatsapp 008613592505674
Email: sales@cnhrmachinery.com