Dec, 21th, the
continuous carbonization furnace
ordered by the customer Mr. John from UK were delivered. Mr. John placed the order to buy continuous carbonization furnace from HONGRUN machine in Oct, 1st. Here is the photoes from delivery site: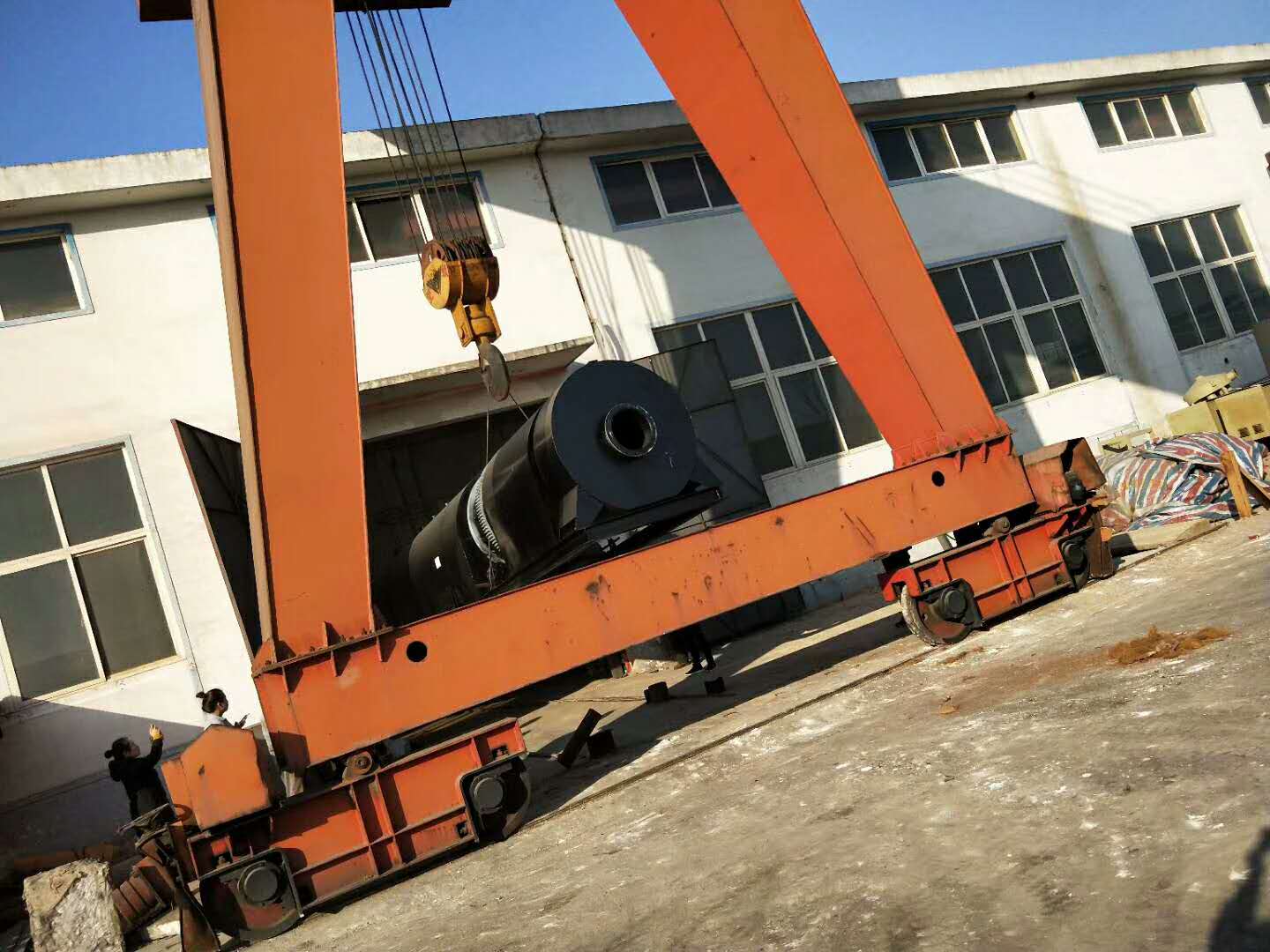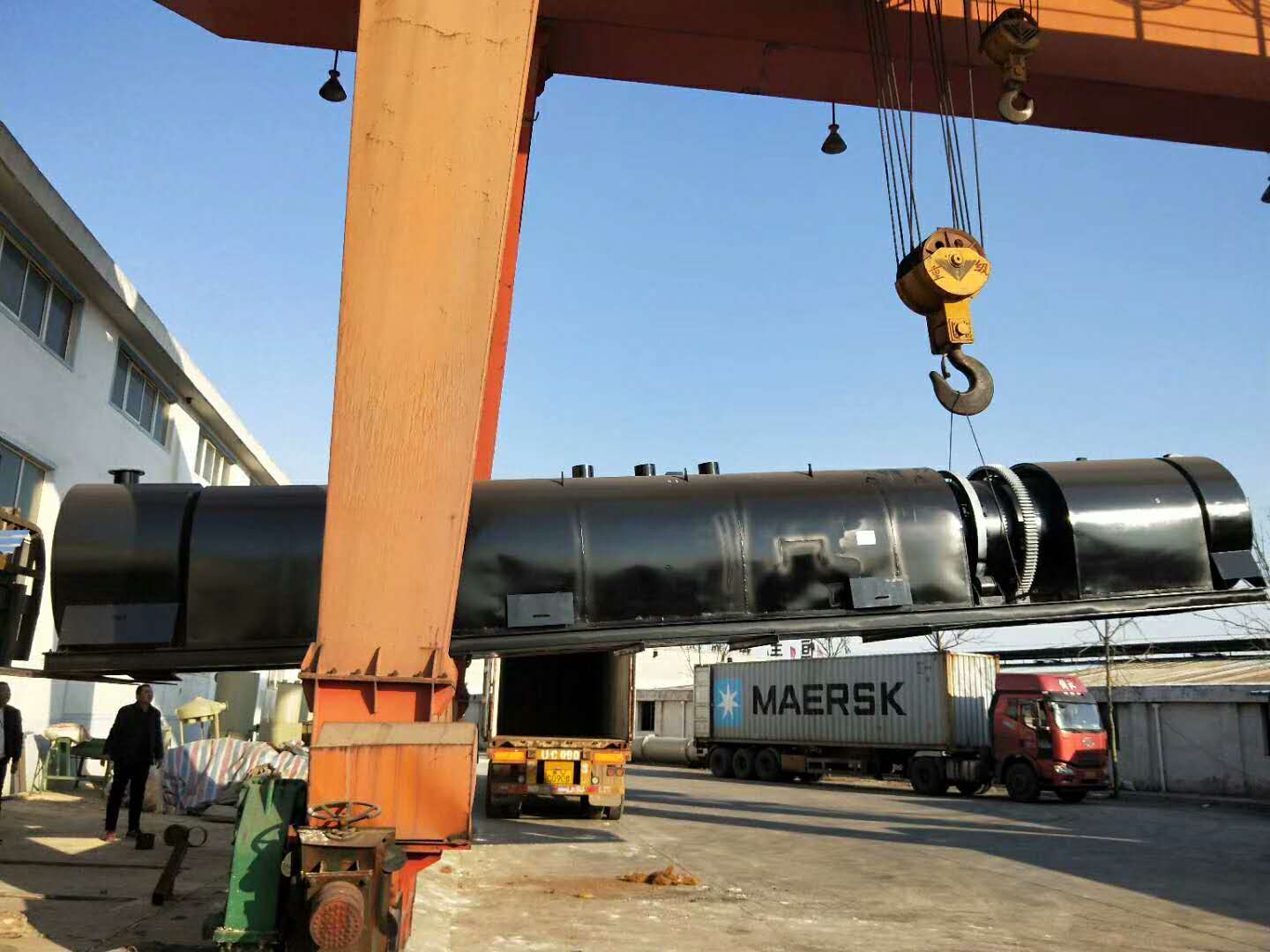 Continuous carbonization furnace
is still the use of gasification carbonization principle, the use of advanced smoke-free environmentally friendly carbonization process: the entire equipment from the gasification system (gasifier, spray tower, dust collector), purification system Leach, oil and water separator, filter), carbonization system (carbonized host, screw feeder, screw feeder, cooling machine, conveyor, finished cooling warehouse), control system (control cabinet), the entire carbonization Process for automated production, automated operation.
The cooperation with the UK customer was based on integrity. The customer was so satisfied with the quality of continuous carbonization furnace made by HONGRUN.The both parties discussed details aimed at charcoal making project to reach an agreement and finally signed the contract.
As exported to the oversea maket,continuous carbonization furnace enjoy great popularity. Via this opportunity,the both parties will be based on the long-term relations of cooperation. GUOXIN also laid the foundation of quantity for our foreign strategy.
If you like it and look for the same machines, you can contact me:

Tel/whatsapp:008613592505674