Hongrun Machinery was established in 1989,and acquire the CE certificates in 2001.we are Chinese manufacturer & exporter of all kinds of machines,such as wood crusher, sawdust dryer, charcoal molding machine, carbonization furnace, etc.
Wood powder grinding machine is kind of new generation superfine wood flour equipment, which is recently developed by Hongrun Machinery with the domestic and foreign high-tech advanced technology. Wood powder grinding machine is new-type superfine wood powder manufacturing equipment specializing in crushing light material, materials of fiber type, brittle material and flexible material, etc.
Interior structure of Wood powder grinding machine
6R roller type superfine powder equipment:
Made of Chrome 12 molybdenum vanadium. After the material enters the main engine, the six wheels turn rapidly, and the high-strength impact force makes the material and the inner wall constantly rub and grind, so as to achieve the standard fineness.
Sieve:
The powder grinding machine can control the fineness of materials arbitrarily. The fineness of finished products can reach 30-350 mesh. It can be adjusted according to your needs.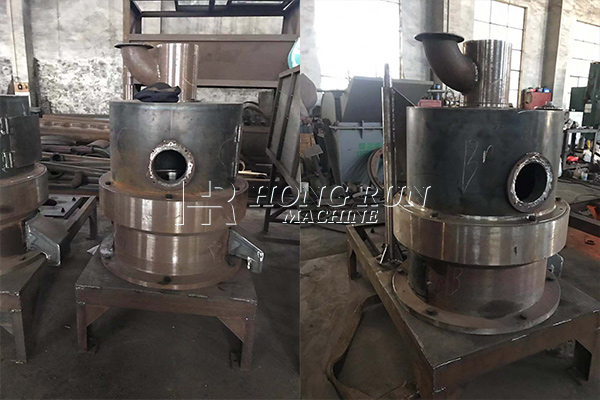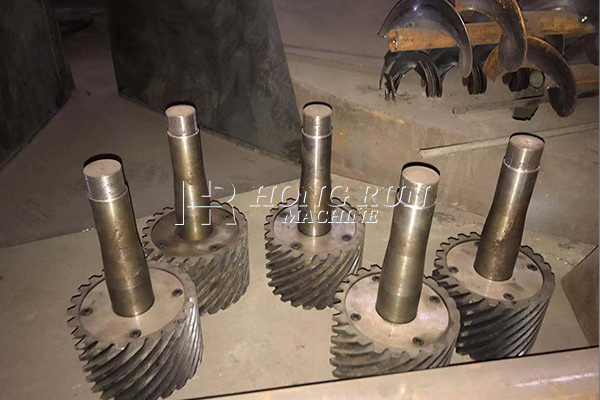 Hongrun Machinery have over 20 years experience of crusher machines, our customers come from different countries and we get the same good evaluation. If you need these kinds of machines, we are the best choice for you!