Wood powder grinding machine integrate shear crushing, impact grinding and extrusion grinding into one. When the raw material enters the main engine, the internal grinding wheel begins to grind to reach the standard fineness.
Wood powder grinding machine mainly crushing for soft mineral like that the hardness at about 3 level.
The mesh of grinding fineness in one time were at 10-325,10-200mesh better using wood powder grinding machine, can control the material fineness at your own wishes.
The rate of acceptability could be 100%, no residue.
The whole wood powder grinding machine is driven by one motor, with stable performance, fine finished products and lower cost.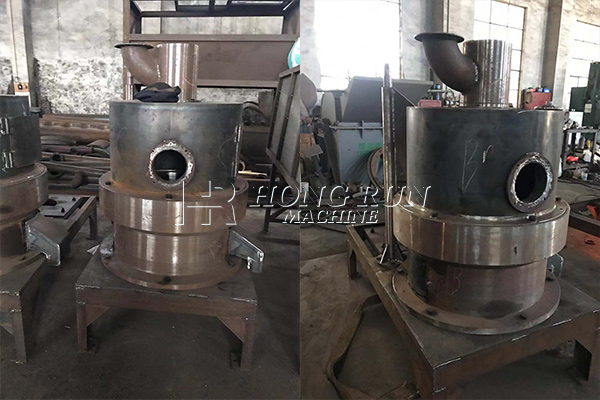 With excellent durability, best service, Hongrun Wood powder grinding machine get praise at home and abroad, and our products has exported to the United States, Pakistan, Mongolia, Russia, Vietnam, Malaysia, India, Australia, Korea, Canada and European Union.
For more information, please view our website or contact us via the following Email.