On July 2, South Africa customer Ismael visited Hongrun Machinery and tested Rotating type shish charcoal machine. Ismael is very satisfied with our rotating type shish charcoal machine and paid the test fee with pleasure.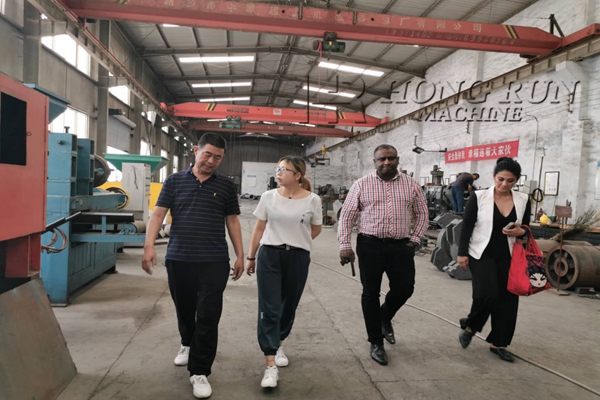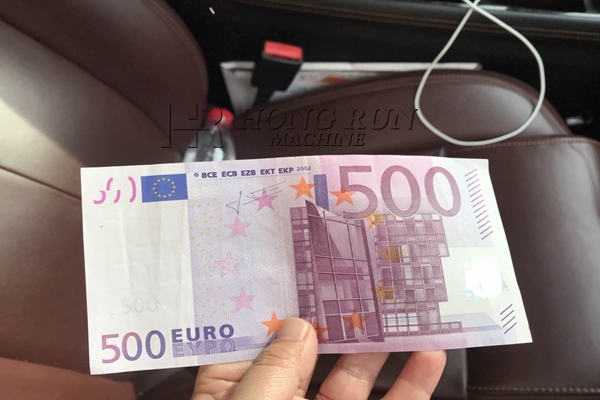 Rotating type shisha charcoal machine is the high-tech efficient shisha charcoal machine, it can press the mixed charcoal powder into two kinds of shape, cubic and round tablets. And also you can add logo on it, like A,R,S…

The final products of rotating type shisha charcoal machine could be used for hookah using, as we all know, smoking shisha is very popular in the world market, like South Africa, middle east, turkey etc. People like to smoke shisha when they are free, they are really enjoying that!

Hongrun series machine have wood crusher, sawdust dryer, charcoal molding machine, carbonization furnace and can successive deal with material until finishing molding charcoal products. The raw materials of finishing molding charcoal products come from wood, coconut shell, bamboo, straw, grain shell and so on. Besides meeting the requirements of the domestic market, our products are also well-received in foreign market.
For more information, please view our website or contact us via the following Email. Welcome to enquiry!