Charcoal moulding machine
is mainly used to press the charcoal dust that is hard to mold, which is characterized by big molding pressure, adjustable host rpm with a screw feed device.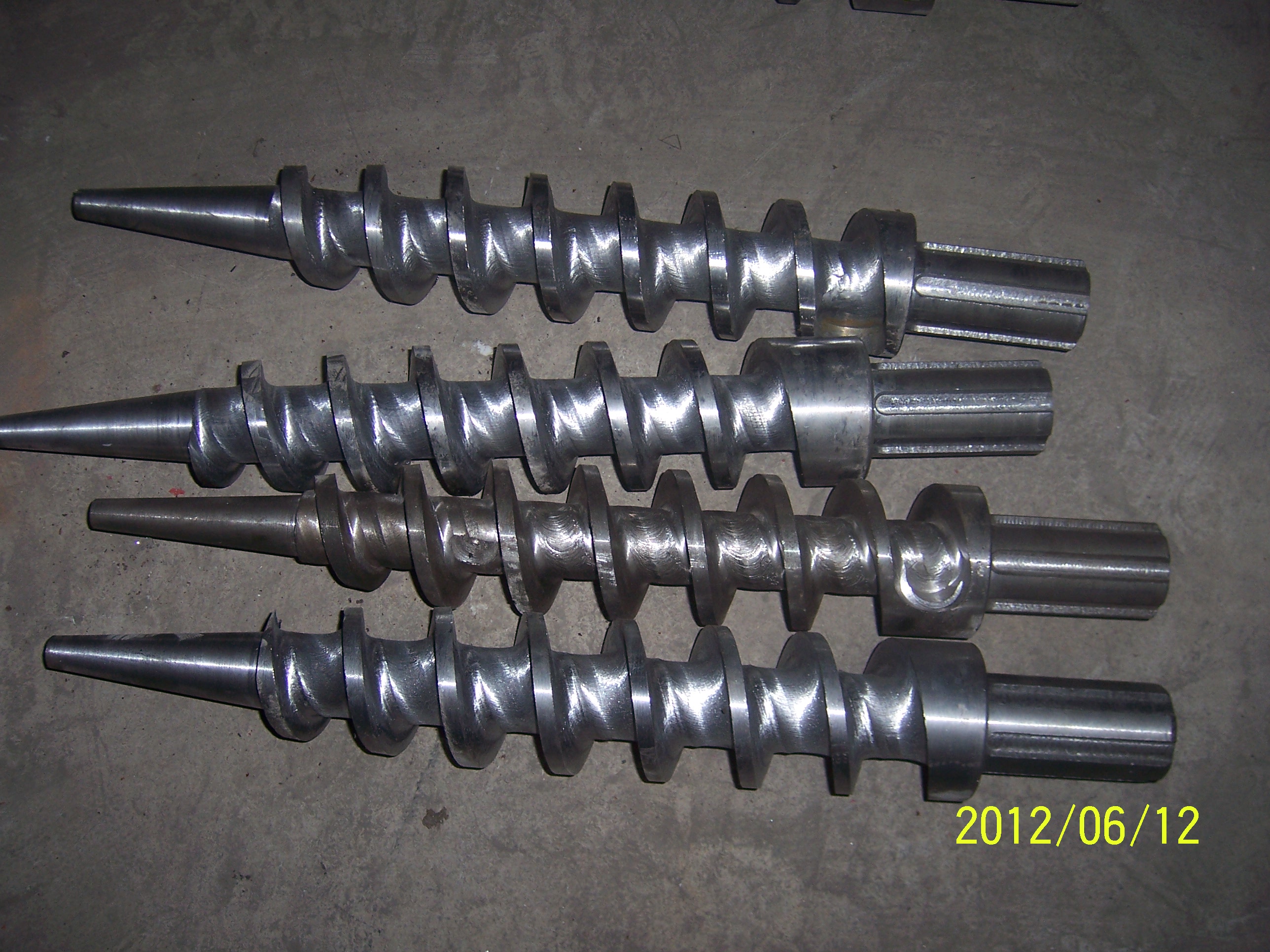 In the choice of
charcoal moulding machine
propeller, we should give priority to the propeller material. Hongrun adopts bearing steel chip propeller. Its making process uses high-frequency quenching along with heat treatment, in order to adjust the hardness, fatigue strength and ensile strength. So that the propeller has a higher wear resistance and good toughness to avoid the propeller screw damage when metal hard materials entering the shisha charcoal making machine.
Hongrun series machine have crusher, drier, charcoal molding machine, carbonization furnace and can successive deal with material until finishing molding charcoal products. If you are interested in any kind of charcoal making equipments, please do not hesitate to contact us, we will offer you best service.