Hongrun series machine have wood crusher, sawdust dryer, charcoal moulding machine, carbonization furnace and can sucessive deal with material until finishing moulding charcoal products. The raw materials of finishing moulding charcoal products come from wood ,coconut shell,bamboo,straw,grain shell and so on.
Wood powder grinding machine is superfine wood flour equipment. It is the ultra-fine advantage of new energy-saving technology developed by our factory.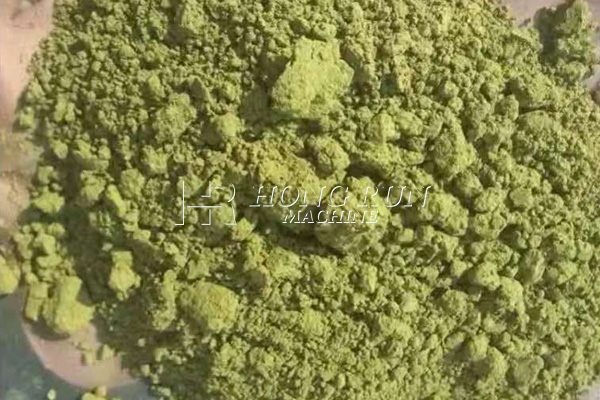 Wood powder grinding machine can be crushed to produce high-strength materials, the impact force, compression force, cutting force, friction effect, it is the machine-to-fiber material has a unique fragmentation functions. 
How to adjust wood flour finess of wood powder grinding machine? Hongrun will show you:
1. Fineness: 30--300 mesh arbitrary adjustment, Capacity and fineness according to the specific gravity of the material varies. The main motor can be big or small, depending on the fineness of the material and the output.
2. The machine is equipped with air volume regulator, can adjust the air volume, transferred to the ideal fineness, can be continuous production.
3. The body has fineness analyzer, the analyzer on the bolt loose, upward movement, fineness rise, down movement, fineness reduced, transferred to the fineness you need, then fix the bolts.
With excellent durability, best service, Hongrun wood powder grinding machine get praise at home and abroad, and our products has exported to the United States, Pakistan, Mongolia, Russia, Vietnam, Malaysia, India, Australia, Korea, Canada and European Union.
For more information, please view our website or contact us via the following Email.