Hongrun series machine have wood crusher, sawdust dryer, charcoal molding machine, carbonization furnace and can successive deal with material until finishing molding charcoal products. The raw materials of finishing moulding charcoal products come from wood ,coconut shell,bamboo,straw,grain shell and so on. Besides meeting the requirements of the domestic market, our products are also well-received in foreign market.
Hongrun diesel charcoal ball machine exported to French Polynesia in South Pacific. Below is the diesel charcoal ball machine and packing ready to deliery.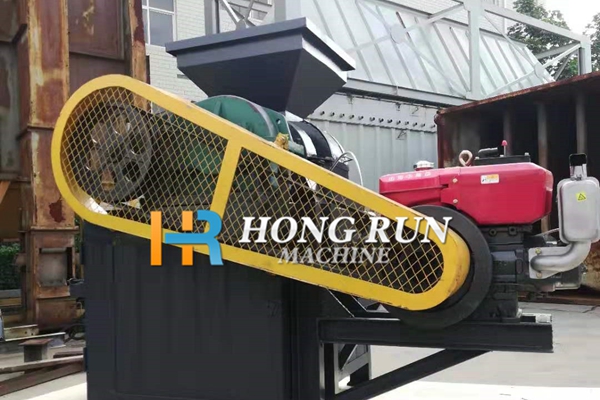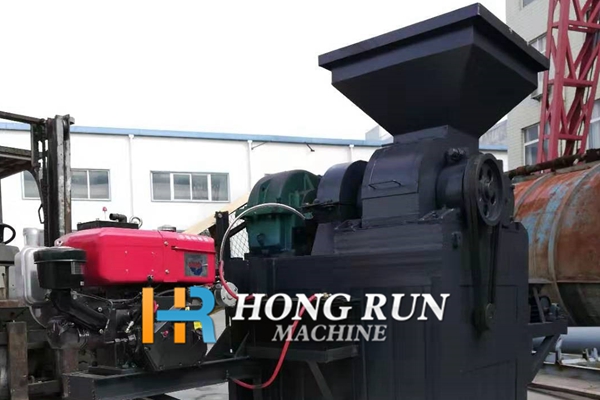 Diesel charcoal ball machine can be used in the place where electricity is not available.
Hongrun Machinery is a well-known charcoal ball machine manufacturer. Prices of all the charcoal ball machine are much lower than the normal level of charcoal production equipment industry, because of our large production output, mass materials purchasing and mould production.
Hongrun charcoal ball machine have been exported to United States, Pakistan, Mongolia, Russia, South Africa, Middle East, Turkey, Malaysia, India, and European Union. For more information, please view our website or contact us via the following Email.