Hongrun wheel mill exported to French Polynesia in South Pacific. Wheel mill can be used in iron dressing, molybdenum, zinc, lead, antimony, tungsten and other mines selection, mixing and encryption.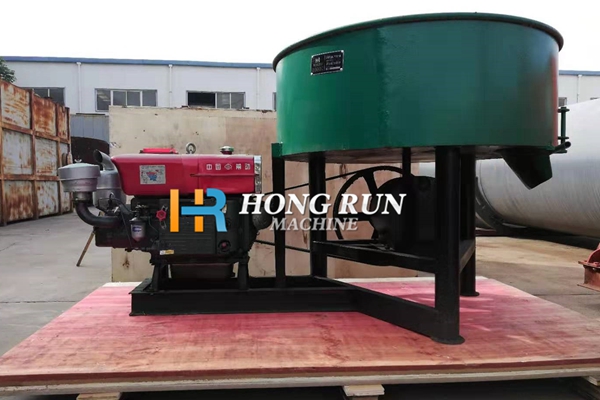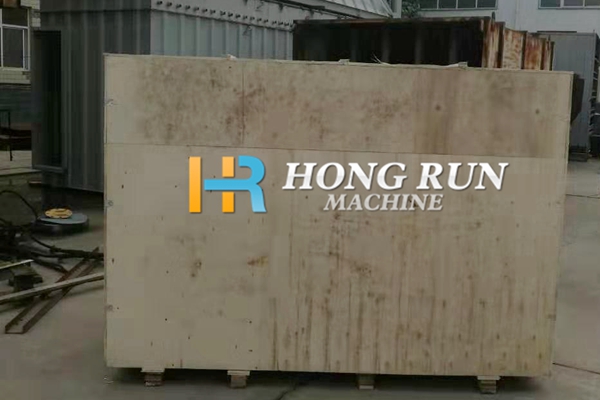 Wheel mill is used for charcoal powder grinding and mixing after carbonization. Wheel mill is necessary equipment for charcoal powder shaping production line. Wheel mill has wide range application being able to mix the carbonized sawdust, wood shavings, scrap wood, branches, rice husks, peanut shells, bagasse, rosacea, cotton stalks, corn stalks, wheat straw, rice straw and other raw materials. Besides, wheel mill also can get the charcoal tailings or broken charcoal rods mixed after crushing and pressing and then molding the charcoal, users can get wanted stick charcoal, honeycomb charcoal, ball charcoal and other different shape products.
Hongrun series machine have wood crusher, sawdust dryer, charcoal molding machine, carbonization furnace and can successive deal with material until finishing molding charcoal products. The raw materials of finishing molding charcoal products come from wood, coconut shell, bamboo, straw, grain shell and so on. Besides meeting the requirements of the domestic market, our products are also well-received in foreign market.
Hongrun wheel mill have been exported to United States, Pakistan, Mongolia, Russia, South Africa, Middle East, Turkey, Malaysia, India, and European Union. For more information, please view our website or contact us via the following Email.