On January 6, 2021, Hongrun Sawdust Briquette Making Machine& Wood Carbonization Furnace exported to Congo.
Hongrun sawdust extruder briquette making machine is composed of body machine, motor, small electricity control box, and screw pusher, foming mould and heating rings. It is the one pressing the dryed sawdust into regular shapes rods, according to the high pressure, high temperature to make it.
The raw materials could be the wood sawdust, rice husks, rice stalks, sugarcane bagasse, peanut shell, coconut shell, wood branches, paddy straw etc.

After carbonization by wood carbonization furnace, users can get rod charcoal rods.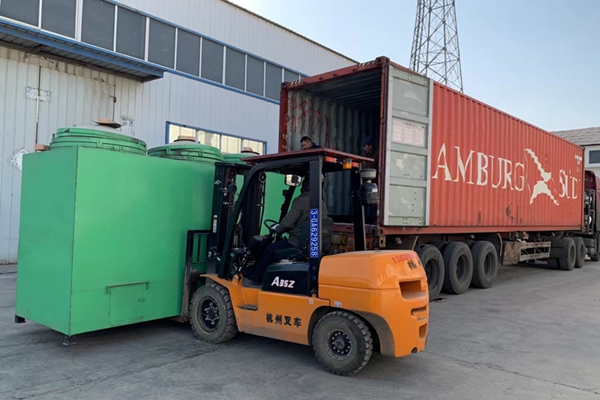 Hongrun wood carbonization furnace is separated from the combustion chamber, and the carbonization hearth adopts flexible installation with continuous work. A furnace can be equipped with several charring hearth which need no preheating when replacing it. The carbonization hearth is cooled outside the carbonization furnace, thus it greatly improves the carbonization efficiency, saving the devices, labor and costs. Hongrun wood carbonization furnace has the advantages of good sealing effect, simple structure and easy& safe operation.
Hongrun series machine have wood crusher, sawdust dryer, charcoal molding machine, carbonization furnace and can successive deal with material until finishing molding charcoal products. The raw materials of finishing molding charcoal products come from wood, coconut shell, bamboo, straw, grain shell and so on. Besides meeting the requirements of the domestic market, our products are also well-received in foreign market.

Hongrun charcoal machine have been exported to United States, Pakistan, Mongolia, Russia, South Africa, Middle East, Turkey, Malaysia, India, and European Union. For more information, please view our website or contact us via the following Email.

Related Product: Wood Carbonization Furnace
E-mail: sales@cnhrmachinery.com