Welcome HONGRUN Machinery


Prefer Hongrun To Purchase The Most Efficient Charcoal Making Machine
Choosing the right charcoal making machine is important to achieve the desired results quickly. If you want to get access to the finest one, it is advised to consider Hongrun. We offer the most efficient and reliable solutions. When it comes to our charcoal making machine, it is used for the charcoal power which pressing with the changeable molds. It is significant to know that the shape of charcoal can be cubic, tablet, circular, square shape rectangular, concave, and convex, cone, sac-shaped, cylindrical, triangular, diamond and much more. We ensure that the logos, words, and trademarks are available on charcoal supplies. There is a facility to produce multilayers by using different colours.
Key Functionalities
It is vital to know that the charcoal making machine is produced according to market demand. The specially manufactured equipment comes with a charcoal block which presses the new designing as well as production. When it comes to a system, it is not only granular but also makes the charcoal materials into a round, rectangle and other shapes. The users are allowed to adjust the forming thickness, disc forming and also material filling depth. There is a mechanical snubber tool available in this charcoal making machine. The main function of this device is to prevent the damages to every part created by the overloading process.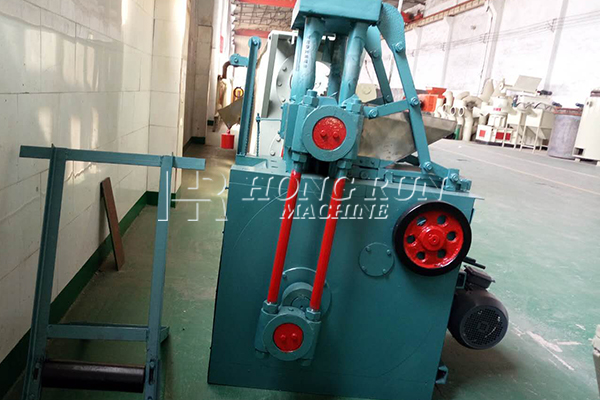 Get Quality Results

Another important thing about this system is that it is configured through the power absorbing container. It has a dust and debris suction nozzle which will draw the system from an operation. The main benefit of this function is to reduce the level of dust on your body. It also avoids damages, jam, and other hassles. These are the key and impressive features of this machine that make it an ideal choice for all kinds of users. Most significantly, the charcoal making machine is available at very competitive rates.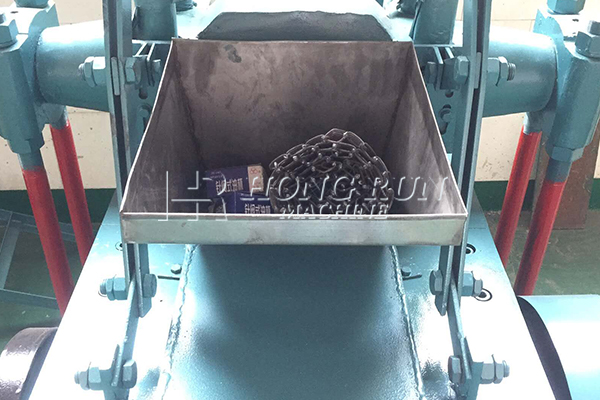 1.This hookah charcoal machine is a fully automatic hydraulic press machine, can suppress a variety of powder materials, according to customer requirements to suppress a variety of sheet type
2.Press 28 at a time, the production of per hour, motor power 4kw.
3.This hookah charcoal machine is suitable for charcoal powder or powder molding. It is a very popular charcoal products pressing equipment in the world at present,Can be circular, square, rectangular and triangular convex concave shape, and other special-shaped tablets;The surface is smooth, the pressure and the density can be adjusted automatically, and can also be used in chemical industry and various special industries, which needs the mechanical production of sheet forming, fast speed and high.
4.This hookah charcoal machine saves manpower and material resources, and the quality of products is improved. It is mainly used in the industry of charcoal powder, pharmacy, food and chemical industry.