Wood charcoal briquette machine
has various raw materials such as wood sawdust, peanut shell, coconut shell, rice husks, corn cob, bean stalk or any other kinds of agricultural wastes.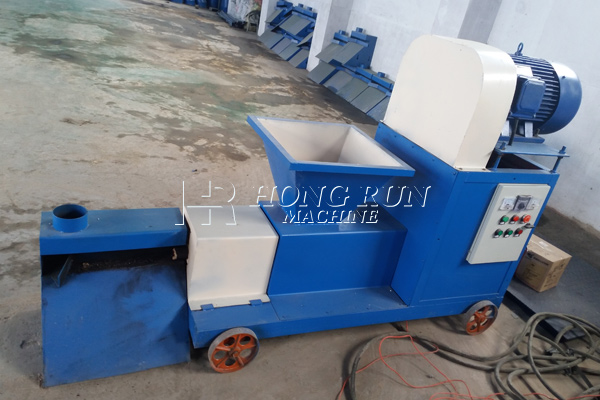 Charcoal Sticks Making Process:
First of all, crush the raw materials into sawdust, then feed them into the sawdust extruder machine to make charcoal rods. The hexagon shapes charcoal sticks could be used to make charcoal, and some are used directly for cooking.
Hongrun series machine have crusher, drier, molding charcoal machine,
carbonization furnace
and can successive deal with material until finishing molding charcoal products. If you are interested in any kind of charcoal making equipments, please do not hesitate to contact us, we will offer you best service.