Charcoal extruder machine
can press and form/mould charcoal powder into square charcoal rod and cyclindrical charcoal bar, or charcoal rod with a hole in the middle. hongrun charcoal rod machine is mainly used to deal with charcoal dust, broken charcoal briquette and unqualified charcoal.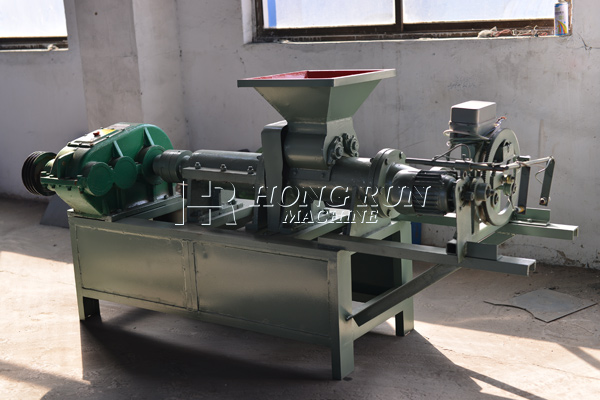 Features of charcoal extruder machine:
1. Energy saving 60% electricity are saved, Easy to operate.
2. The service life of charcoal extruder machine spare parts becomes much longer: from 40 hours-4000 hours.
3. Fully automatic electric heating device,adjust the humidity of material.
4. Durable main parts and continuous production.
5. Final products charcoal rod with high density.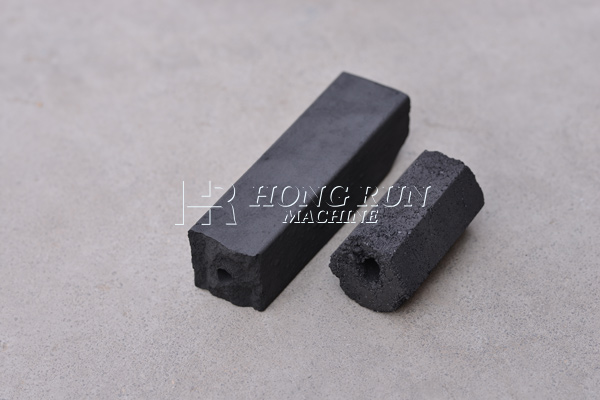 Hongrun series machine have crusher, drier, molding charcoal machine, carbonization furnace and can successive deal with material until finishing molding charcoal products. If you are interested in any kind of charcoal making equipments, please do not hesitate to contact us, we will offer you best service.