Shisha charcoal tablets machine
is mainly applied in the field of pharmaceutical, food, coal, chemical, metallurgy, building material and others, which can press dry powder or semi-dry powder into round shape or irregularity shape.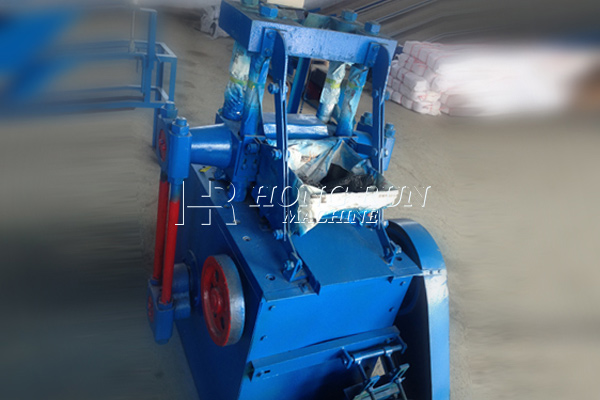 Shisha charcoal tablets machine is mainly used for charcoal powder pressing with changeable molds. And the charcoal shape can be tablet (Ф15-Ф50mm), cubic, square shape rectangular, circular, diamond, triangular, cylindrical, sac-shaped, cone, convex, concave and various other geometric shapes. Words, trademarks and logos can be pressed on the charcoal products, besides, multi layers with different colors or other shaped charcoal also can be produced by this charcoal tablet machine.
The shisha charcoal tablet with diameter 30-40mm is very popular in the world, round shape.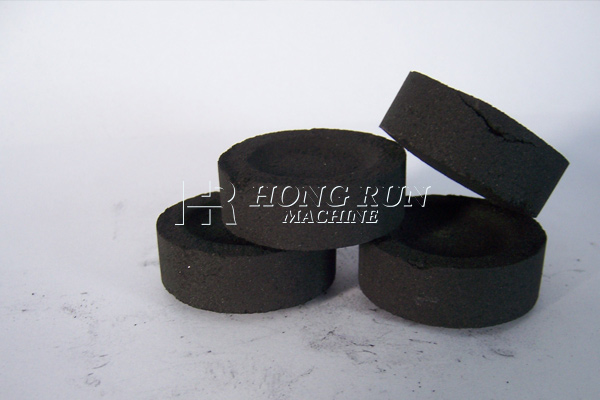 Hongrun is a professional
shisha charcoal tablets machine
supplier. Hongrun shisha charcoal tablets machine is advanced design, easy to operate and clean. With excellent durability, best service, Hongrun sawdust dryer get praise at home and abroad, and our products has exported to the United States, Pakistan, Mongolia, Russia, Vietnam, Malaysia, India, Australia, Korea, Canada and European Union.
For more information, please view our website or contact us via the following Email.