Many people prefer burning coconut shell shisha charcoal, because coconut shell shisha charcoal do not contain nicotine, tar free, taste more refreshing, smooth; in the Berlin times Street bars and cafes, coconut fragrant burning shisha charcoal allows guests to feel at home.
Burn the shisha charcoal for about 1 minute until it becomes ignited. When there is no smoke, put it on the tinfoil to avoid the taste of charcoal. In addition, it's better to divide the charcoal into small pieces and put them on the edge of bowl. So the tobacco would be heated evenly. The shisha charcoal is featured by low ash, smokeless, no smell as well as burning for long time!
Shisha charcoal have been popular during the early period, so it has a good market condition in Indonesia. While things have been different in recent years, the
coconut shell charcoal or say the shisha charcoal
has been popular around the world. So there exists great export quantity in Indonesia and a lot of exporters of great strength.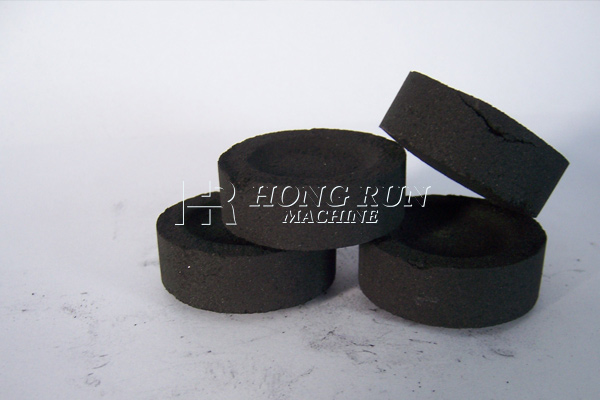 Hongrun is a professional
shisha charcoal tablets machine
supplier. Hongrun shisha charcoal tablets machine is advanced design, easy to operate and clean. With excellent durability, best service, Hongrun sawdust dryer get praise at home and abroad, and our products has exported to the United States, Pakistan, Mongolia, Russia, Vietnam, Malaysia, India, Australia, Korea, Canada and European Union.
For more information, please view our website or contact us via the following Email.